Climbing the Financial Mountains of Life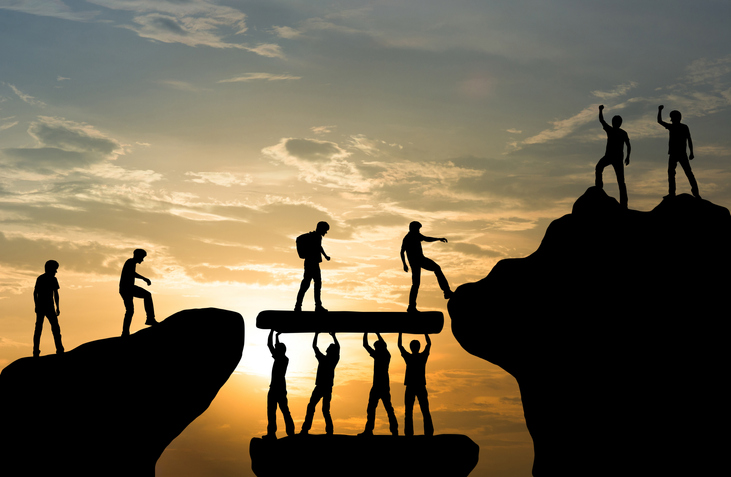 Jeffrey J. Stenroos has been serving his clients since 1983 when he founded Integrated Capital Planning, Inc. in Akron, Ohio with a partner. He subsequently acquired full ownership of the firm in 1989. Jeff is a fiercely independent and original thinker. He is not bound by conventional thinking. He has never been an employee of a large financial firm. He tends to attract clients who appreciate independent thinking, clarity and a non-sales approach to the financial consultation process. Read on to learn about Jeff's approach to serving his clients.
"I'm a Financial Sherpa. The Sherpa people live in Nepal in the Himalayan Mountains. They serve as guides to people attempting to climb Mount Everest. They have adapted to living at high altitudes and are much sought after as reliable guides to those attempting to scale the highest mountain on Planet Earth.
While I am not a mountain climber, I do help my clients scale the heights of the various financial challenges that we all face in life. I have adapted to this task by spending over thirty years as a Financial Sherpa.
My firm helps families to prepare for the future. I help my clients climb the mountains to reach their goals.
One of the most gratifying aspects of my work as a Financial Sherpa is the exhilaration that I feel when I stand at the top of a financial mountain with a client after having successfully helped them to reach their personal summits.
Here are some examples of these personal summits:
Helping clients navigate the sharp downturns in global markets between 2000 and 2008.
Funding college education expenses for children and grandchildren.
Working through the financial issues at the death of a spouse.
Planning for the needs of children and grandchildren both during and after death of the client(s).
Reviewing the pros and cons of continuing to pay on a home mortgage versus paying the debt in full.
Advising clients involved in family financial conflicts.
"This is what wealth management is all about. Please contact me to explore whether or not we might be able to work together to help you to climb the financial mountains of life."