What We Do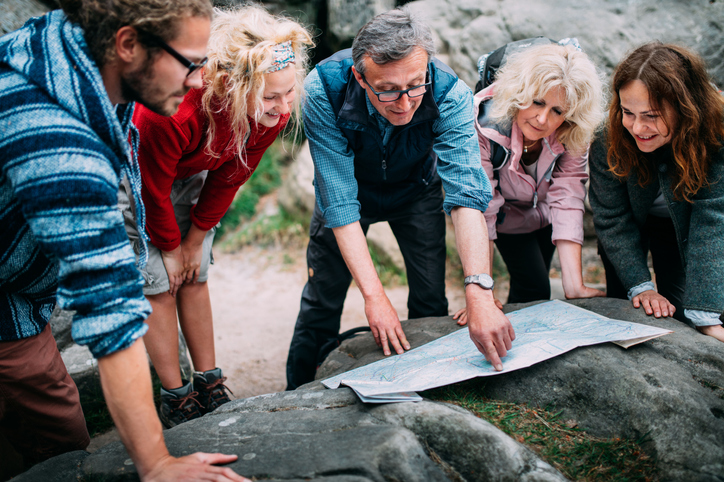 We help our clients climb the personal financial mountains of life which may include:
Funding college education for children and grandchildren.
Having more than enough income and resources for a good retirement.
Purchase and/or sale of real estate.
Development, implementation, management and monitoring of investment strategies.
Management of funds held in an employer sponsored retirement plan.
Development of wealth transfer strategies to children and grandchildren.
Planning to receive an inheritence
Making certain that a pre-mature death would not derail the family wealth management plan.
Determining how much to contribute to employer sponsored plans and which options to use.
Tax modeling of current and proposed strategies.
Planning for late in life medical expenses especially long-term care needs.